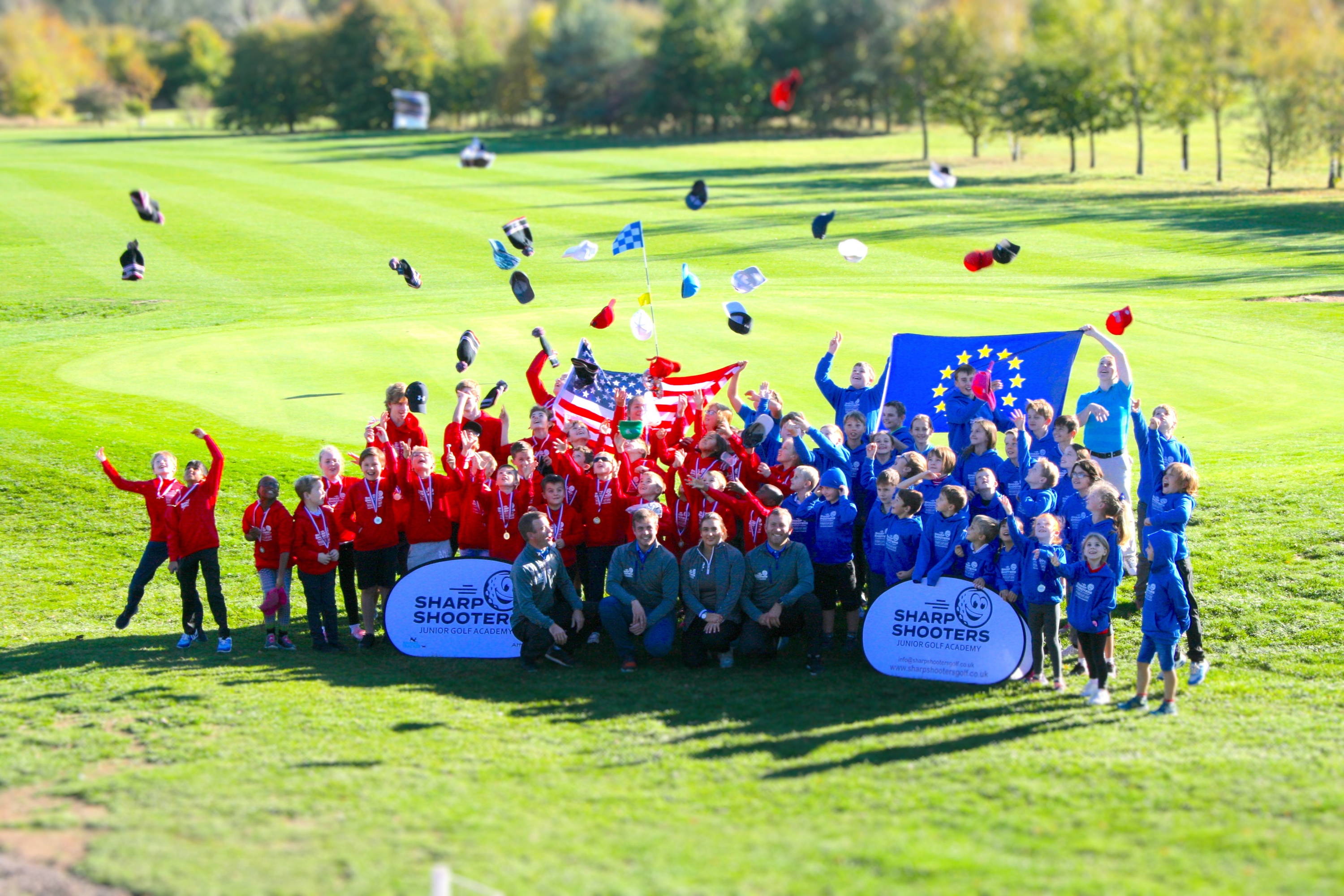 Everything the young aspiring golfer needs to start their journey with a quality range of clubs designed with player height, strength and swing speed in mind. The specification is progressive in every way, allowing for growth spurts of 4"/10cm, enabling the smallest starter to teenage golfers to play with confidence and reach their full potential.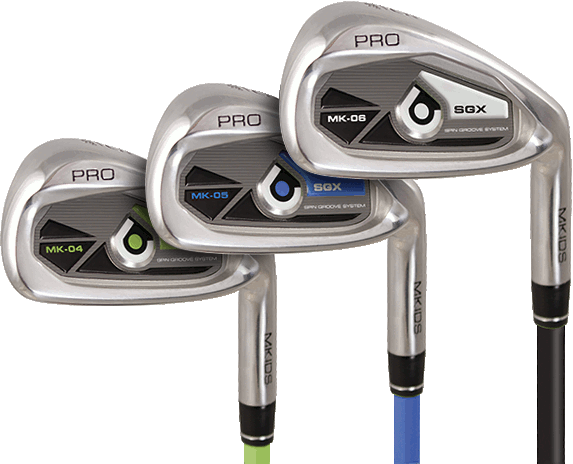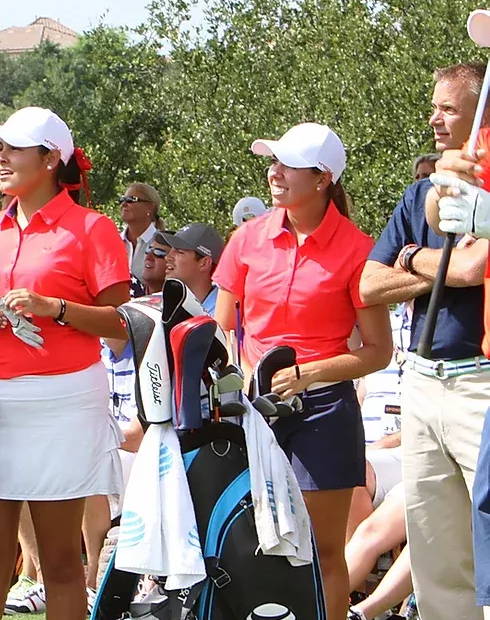 WORLDS BIGGEST




GOLF LESSON




05 May, 14:00 – 14:30 BST
This is a great opportunity for the Golf Coaching Community to come together to raise money for a great cause, but also to reach out to our students, customers and members, and of course our colleagues! Lockdown can be lonely for many, and indeed monotonous, so this is a great way to relieve the boredom and to focus on something positive.  
At 2pm UK time on May 5th, we will all go live through our own Instagram Live accounts to teach as many people as we all can, each raising money for our collective charities. After the broadcast has finished we'll all submit how many viewers we had in pursuit of our goal. It'll also be up to you to share this with all of your coaching colleagues around the world to build the biggest network possible!
​

So join us in our drive for a million!
​

#NHS #teachathon #coachathon #worldsbiggestgolflesson
Child protection document can be found at Golf World Stansted in main office