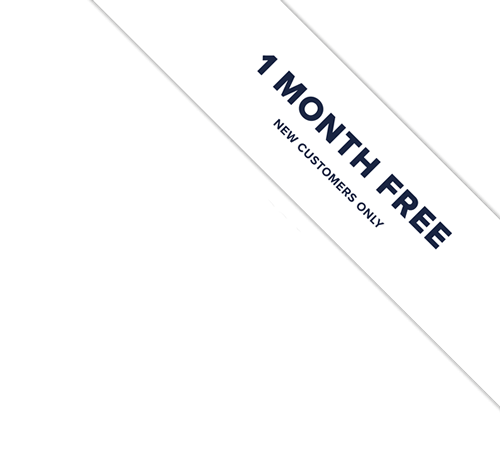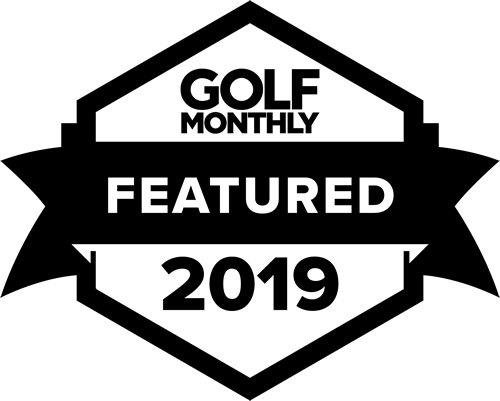 We are one of the UK's largest and fastest growing junior golf academies with 30 junior classes each week. With sessions suitable for all children age 4-16 we are sure to have a class to suit your child. We run weekly Girls Golf Rocks sessions, 45 minutes sessions for our younger golfers, 1-hour sessions, 2-hour sessions for our more serious junior golfers and SEN sessions for those with additional needs.
Classes run term time throughout the year every day after school and right across the weekend. Our SharpShooter programme is a clear pathway for juniors to enjoy and learn the sport in a fun and friendly environment! We have many junior golf PlayDays, weekends away, Christmas events and more... so get in touch and get your child playing golf with us!
GRADED SYSTEM FOR ALL ABILITIES FROM £32.50 PER MONTH

We offer both annual and monthly subscriptions. Siblings discount available on all class prices. Monthly price is for 12 direct debits to cover 35 sessions per year and free workshops. Prices also include all PlayDays
45 minute class
1 hour class
2 hour All Stars
Girls Golf Rocks
£32.50 pcm
£40 pcm
£65pcm
£40 pcm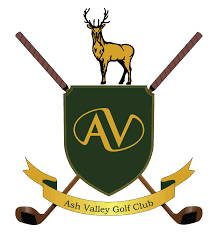 INFO@SHARPSHOOTERSGOLF.CO.UK / 07891897752
Little Hadham Road, Much Hadham, Hertfordshire SG10 6HD

HALF TERM BREAK 12TH FEBRUARY-18TH FEBRUARY
EASTER BREAK 4TH APRIL -18TH APRIL
HALF TERM BREAK 28TH JUNE-5TH MAY
SUMMER BREAK TBC
9AM-10AM

10-11AM
12-1PM
1-2PM
2-3PM
9AM-11AM
11-12PM UNDER 28 HCP ONLY
9:30AM-10:30AM
10:30AM-11:30AM


CASTLE POINT GOLF COURSE
SOMNES AVENUE
SS8 9FG
CLASS TIMES
WEDNESDAYS 4-5PM, 5-6PM, 6-7PM
SATURDAYS 9-10AM, 10-10.45AM


FRIDAYS
4PM-5PM
5PM-6PM
6PM-7PM
SATURDAYS
12.30-1.30PM
1.30-2.30PM
CHECK OUT OUR PLAY DAY WINNERS!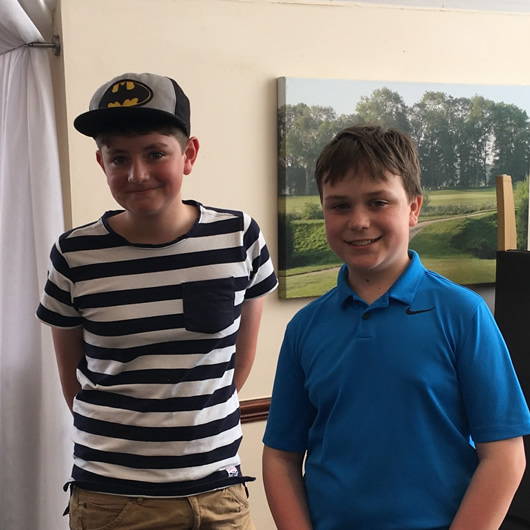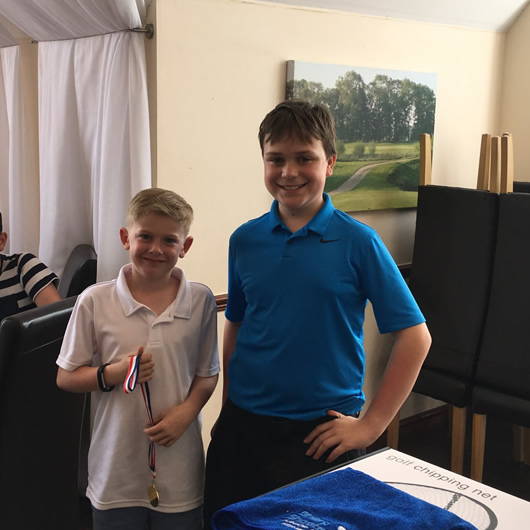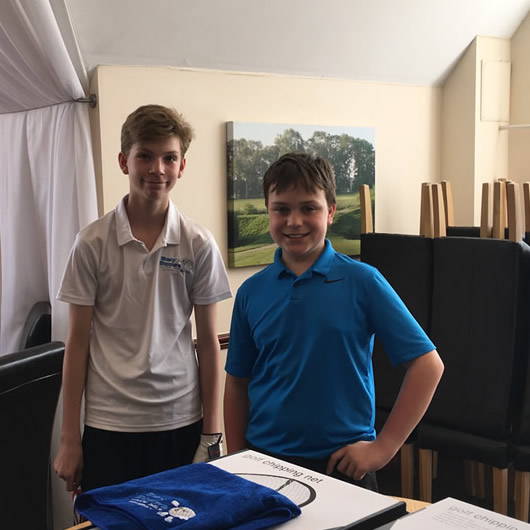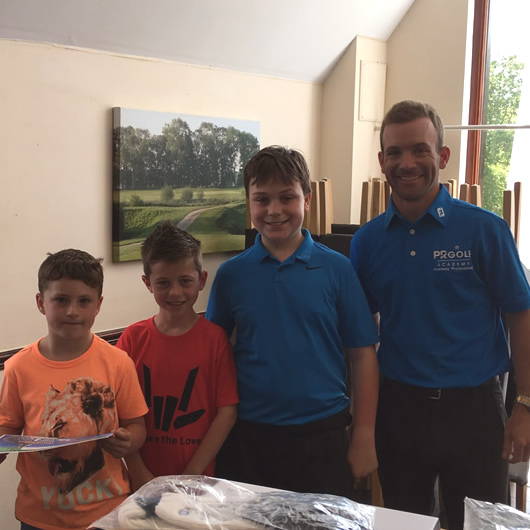 CONGRATULATIONS! TO JESSE, KAITLIN & JAMES!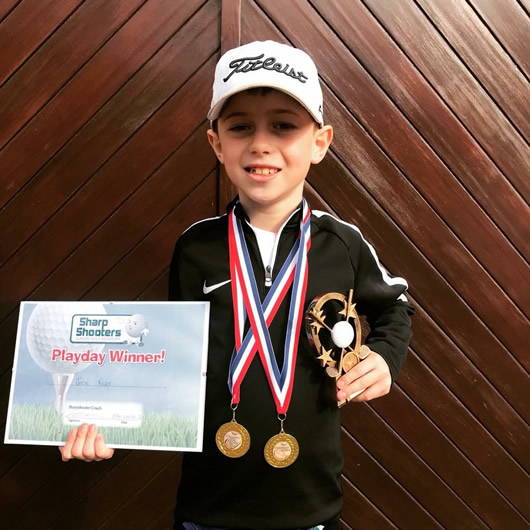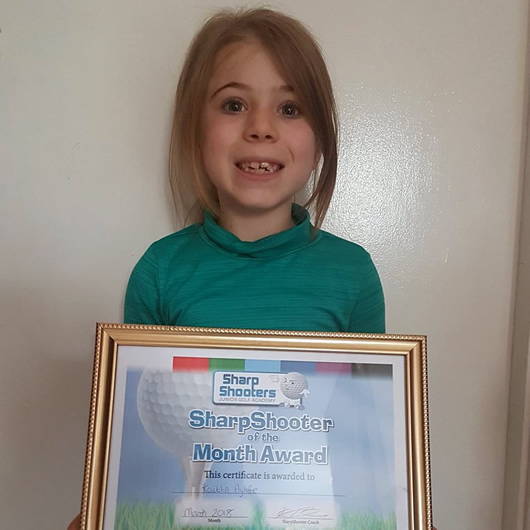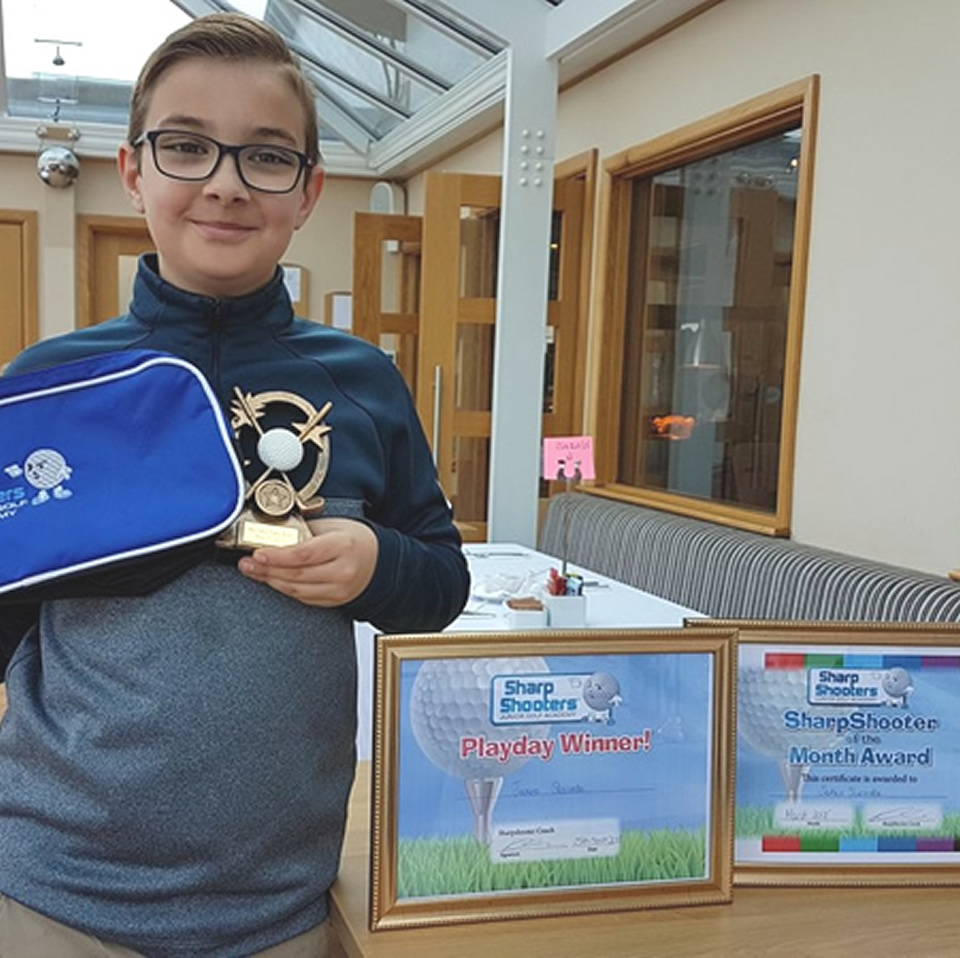 ---
Little Hadham Road, Much Hadham, Hertfordshire SG10 6HD / 07891897752