JUNIOR GOLF ACADEMY
FOR 4-15 YEAR OLDS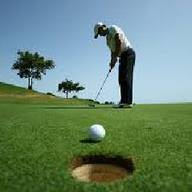 Academy Professional - PGA Qualified - Trackman Pro - U.K.C.C. Level 2 Coach
Since the first time I picked up a club at the age of 14, I knew that Golf was a sport that I would be involved in for the rest of my life.

I've been a qualified PGA Professional for many years having started my degree at The Belfry in 2003. I started out at Gosfield Lake and worked very hard introducing beginners - adults and juniors - into the game. I thoroughly enjoy coaching people at every level from Professional down to complete beginner and feel that I bring a fun, enthusiastic and passionate approach to my lessons. I do a lot of work in the local community offering golf to people who normally wouldn't have a chance to experience it and I relish getting people hooked on this great game. I'm also very proud to say that a number of my younger students over the years have made it to a professional level and continue to play/teach around the country.

 

In 2017, I invested in arguably the best launch monitor in the world - Trackman 4 (www.trackmangolf.com) and have been hooked on it ever since. It has enhanced every session over that time whether it be fitting golf clubs, gapping your wedges or delving deep into the inner workings of the golf swing and it will continue to do so for many years to come.

 

I taylor my lessons to fit the individual and, whether it's a full-on analysis or an old-school chat and a cup of tea, a lesson will unleash the potential in anybody!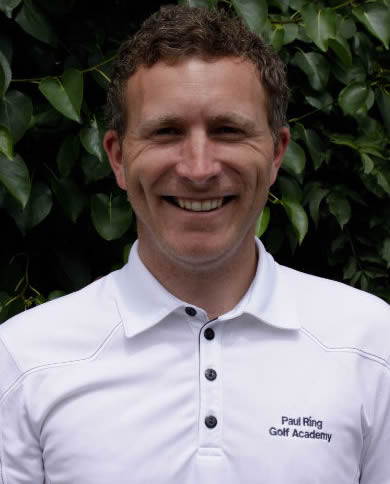 Played golf from the age of 8
Represented Essex County Team as well as Captain
Turned Professional off a +2 Handicap
4 Hole in Ones
Won Essex MatchPlay Championship
Won Essex StrokePlay Championship
Won the British Open Qualifying with Course Record 5 Under Par
Competed on Challenge, Sunshine, Apls & EuroPro Tour
CHIPPING PRACTICE
ELSENHAM 23.06.1